I should have been born 200 years ago!
TubeBuddy Pro
537
19
Subscriber Goal

20000
I have noticed a trend on thumbnails from leading tubers. This is the use of a stupid face or look. One of my favorite OG Tubers is Derrel Eves. This guy has thirty Gold Button channels under his belt. I just grabbed a screenshot from his channel home page.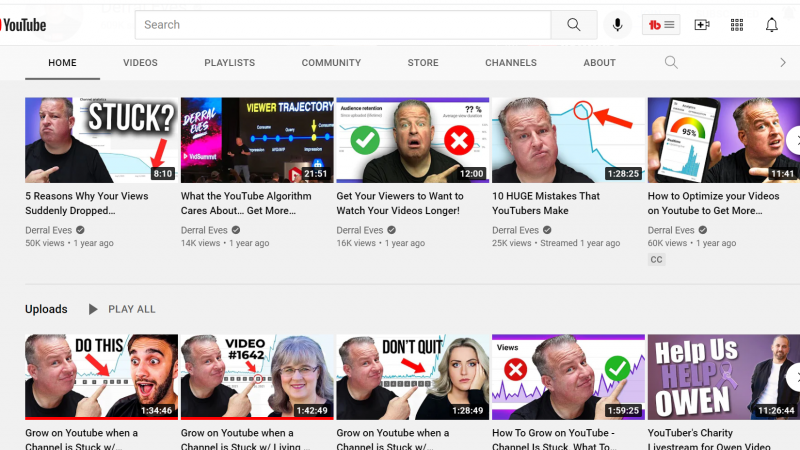 Here is a screenshot from the channel of another top Tuber, Sean Cannell of Think Media.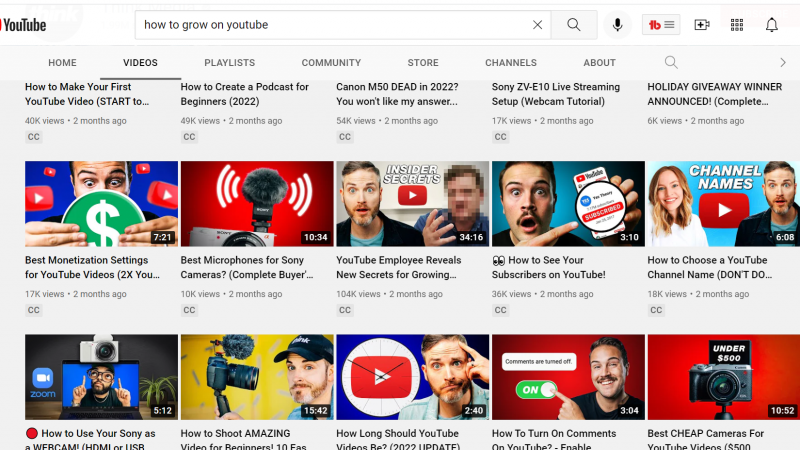 Okay, so you can clearly see an obvious trend here. Even here on TB, the TB videos generally have a thumbnail featuring someone making an exaggerated face of some kind.
To be quite honest, these thumbnails turn me off and make me not want to click on the video, but it seems that for most people they are very successful. Why do you think these kinds of thumbnails are so good?