Known Member
TubeBuddy User
108
12
Subscriber Goal

1000
I'm still not that good at thumbnails... and sometimes I forget to always take a dedicated high res photo for thumbnail use!
My studio tour video will drop in the next couple days (editing is done), and I'm struggling with the thumbnail design before I publish.
I think the first option is the most attractive for "gear nerds", but it's also lower quality as this is a frame from the video rather than a dedicated photo. It has a little bit of motion blur or soft focus.
The second and third options are from a dedicated higher quality photo rather than video frame, so they are a nicer quality image, but maybe doesn't show the full scope of the studio.
I would love your comments, suggestions or feedback!!

Option 1: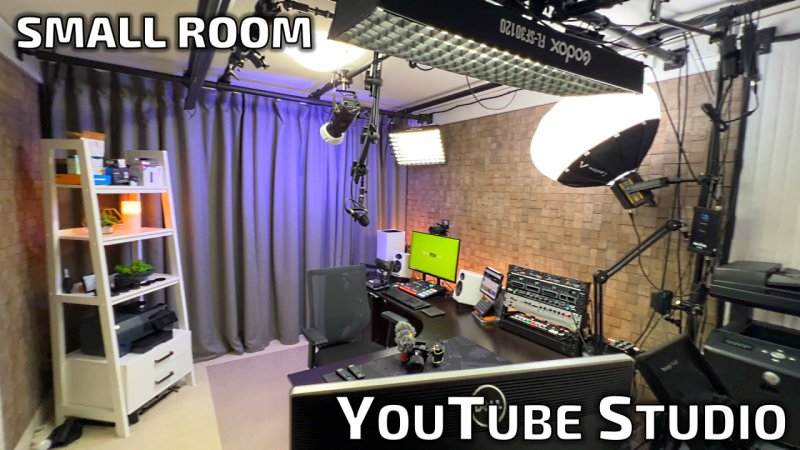 Option 2: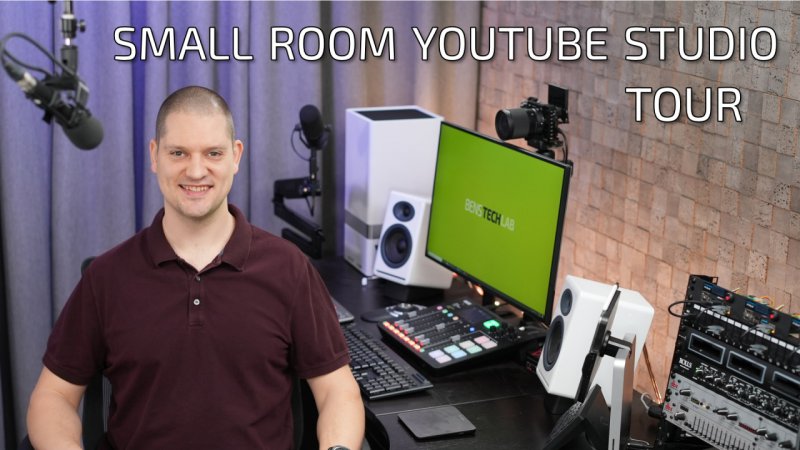 Option 3: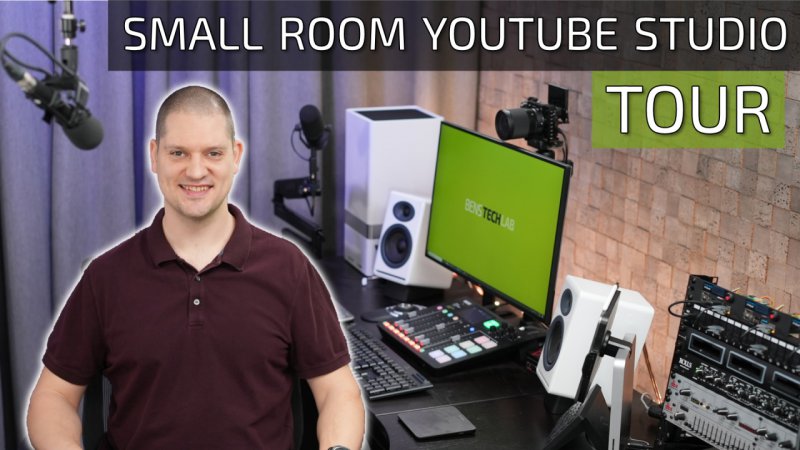 P.S. I can't take a new photo anymore as I've actually completely replaced my black desk! This was a goal of mine for sometime, so get a desktop that has a bit more character on video than plain black.