YT & TB Forum Enthusiast
TubeBuddy Pro
Trusted User
629
20
Subscriber Goal

1001
So, this is a pretty scary issue I read about. Here are a couple of articles but there are many more published if you do a Google search.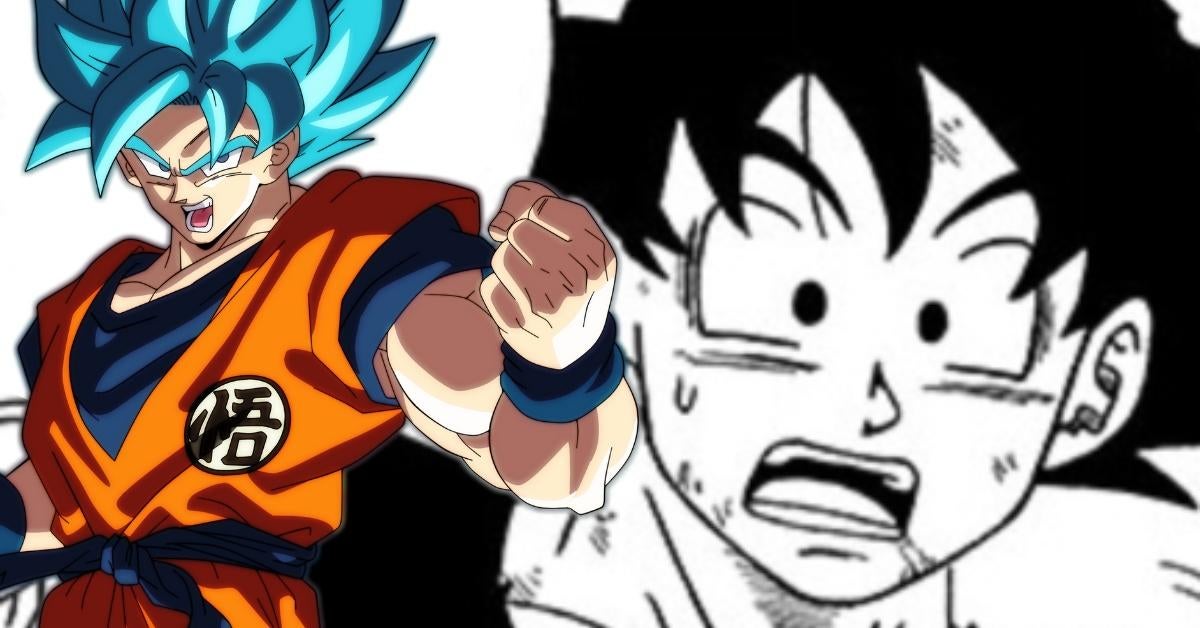 Youtube is one of the go-to destinations for streaming online, and it has amassed billions of [...]
comicbook.com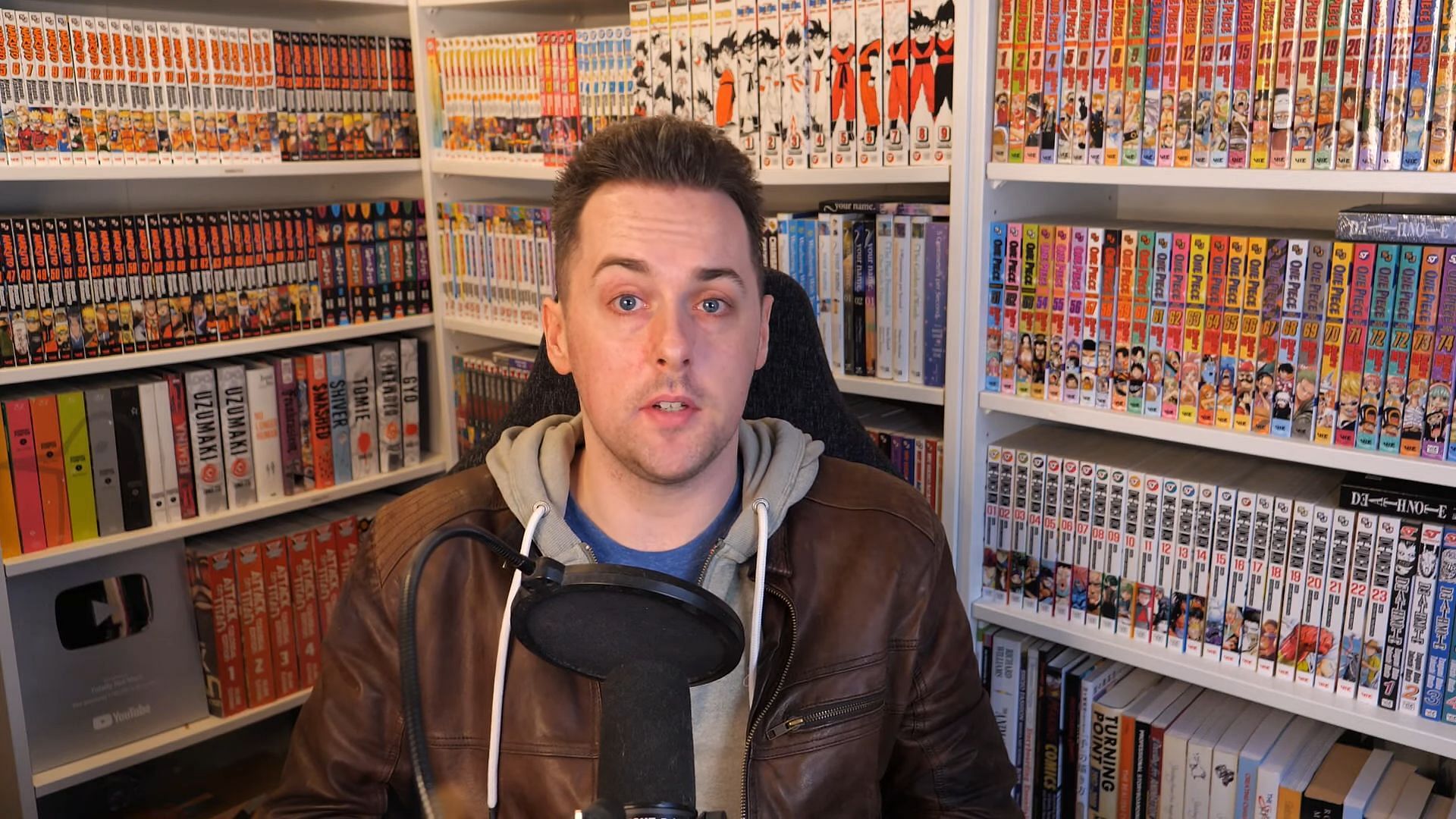 Popular anime YouTuber Mark Fitzpatrick uploaded a video serving as an open letter to YouTube and Toei Animation.
www.sportskeeda.com
An anime copyright owner has hit a YT Creator (Mark Fitzpatrick) covering anime topics (Totally Not Mark) with 150+ copyright claim within a few days causing chaos and stress and massive disappearance of his content. He released a copy of emotional, tearful videos explaining the situation that was painful to watch because he was genuinely in anguish, pain, and stress. Unfortunately, he took them down which explained the full story from his perspective. So we are now reliant on articles for those who did not see those two videos which had massive numbers of views and cause widespread outrage by his supporters.
All that is left is a black "good-bye" video for 2021. I cannot imagine having 150 videos being taken down. He claims it was 3-years of work by him and his team. Apparently, as he explains it, Japan has very different copyright laws than the most of the Western world. There is no such thing as "fair use".
He explained that via the YT appeal system, he can only fight a couple of videos at any given time and each fight takes a couple months. Taking it out to 150 videos, it would take years to fight to get them back. And as he explains it, if he "lost" a claim, he would then incur a strike.
So, it seems, the guy has thrown in the towel for now to reassess his channel's future.
The one takeaway is to stay away from any IP from Japan. They don't have "fair use" provisions despite the fact that he is based in Europe with viewers mostly from the US and the UK.
BEWARE and learn from this.