Active Member
TubeBuddy Pro
33
7
Subscriber Goal

1000
Hey all!
I've just recently created this thumbnail for my new video and was wondering if I should try to get all of my thumbnails to same design?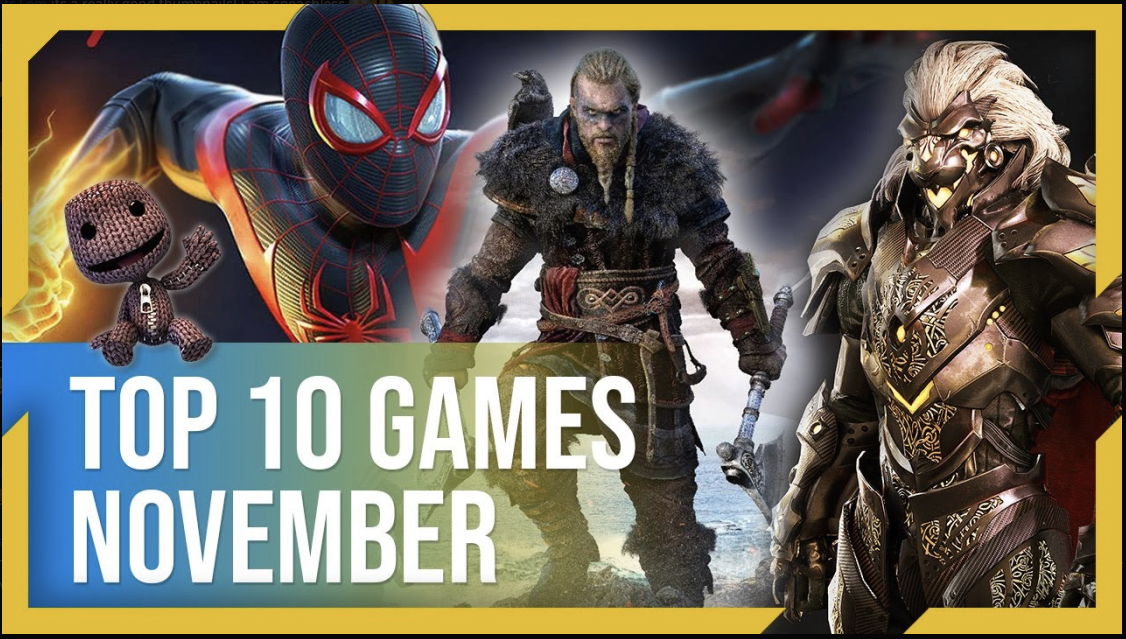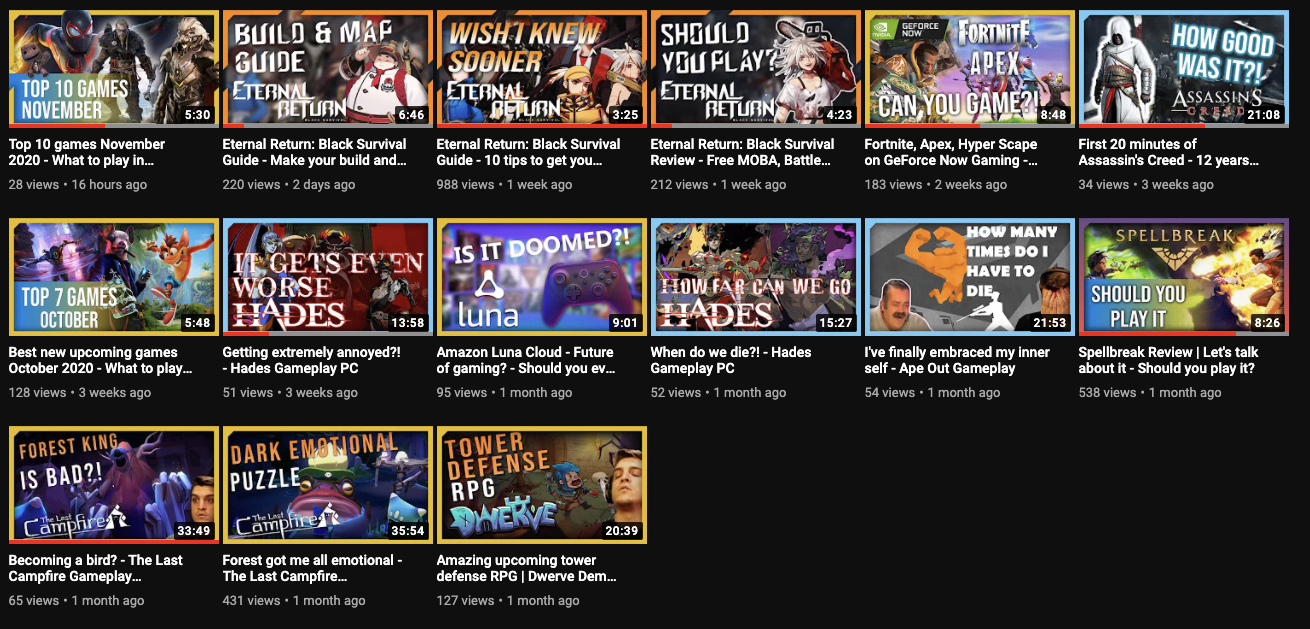 I was thinking of applying same colour to similar content e.g. one colour for reviews, other for gameplays etc..
Should I have all my videos have same colour or group them by colour?
Would that make much difference?