New Member
TubeBuddy User
Hello TubeBuddy Community,

You may ask, "HOW DO I PROMOTE ON THIS FORUM" or "How do I get TubeBuddy Forum Badge?"

Example Badge:

View attachment 1969

This badge + 20 forum posts are required to post in the

promotion section!

This thread is here to tell you how to get your forum badge!

There are two ways: reply to this thread with a screenshot of your TubeBuddy Mobile app open on the forums:

Here is an Example:

View attachment 4086

Another way is to reply to this thread with a Screen Shot of

YOUR

Forum Profile, and your TubeBuddy drop down menu open

Here is an Example Screen Shot: View attachment 4085

Thank you for your time, and we hope to deliver your Forum badge soon!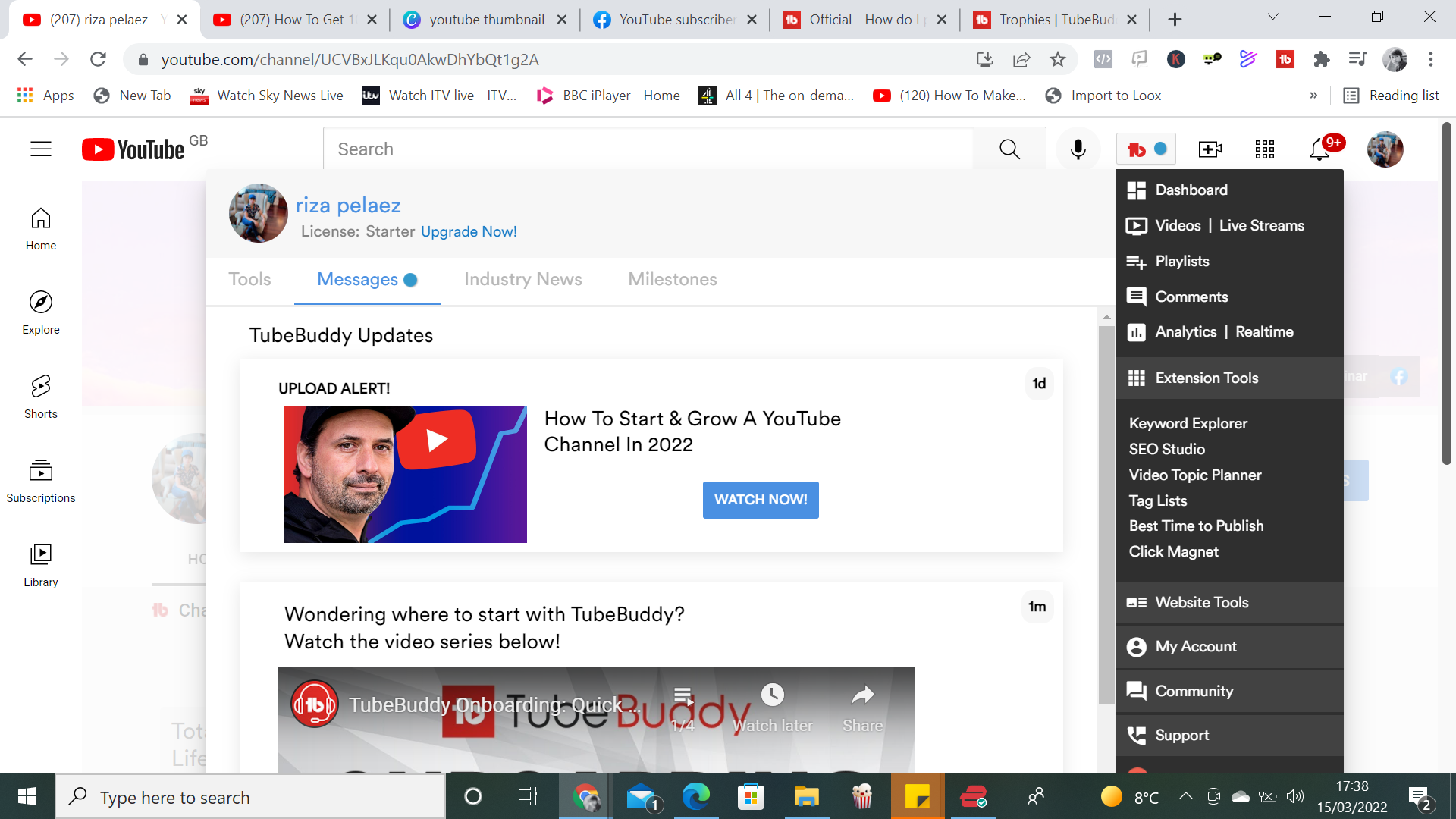 Not sure if I was able to do the screenshots right but hopefully yes!