I should have been born 200 years ago!
TubeBuddy Pro
491
18
Subscriber Goal

20000
So when I first started out on this journey many, many years ago. I used a free online site that created this logo for me, which I have been using ever since.
I like it, but over the years, people have never expressed that they liked my logo and many have said it looks, old, outdated, and unprofessional. It also has too many colors to print on merch which I would like to expand into at some point. I have tried in the past to work with professional logo designers, but things never went far because they all wanted me to tell them what I wanted them to design, and I was like, "
If I knew what I wanted, I would make it myself. I want to hire you for your artistic creativity, not your graphic design skill. I can do graphics design all on my own.
" Well, you can guess how that went. LOL!
Anyway, I just thought I would post this and get some feedback. Do you like my logo? Do you agree with those that say it is outdated and unprofessional?
What do you think of these logo styles (using another free logo maker). I am trying to keep it down to a maximum of three colors that will look good on khak1 or green merch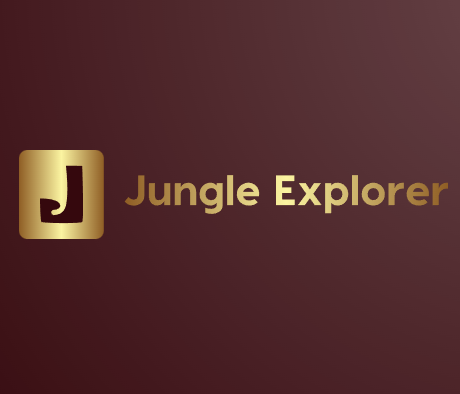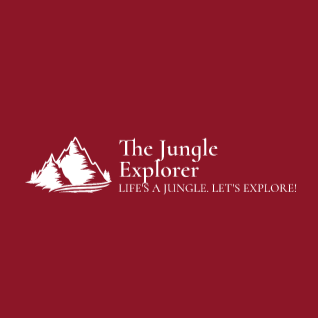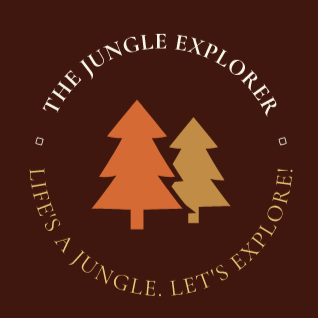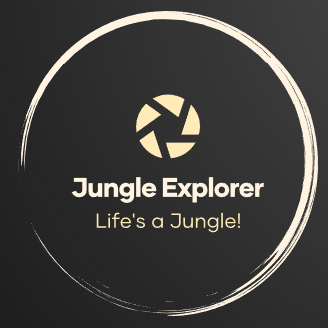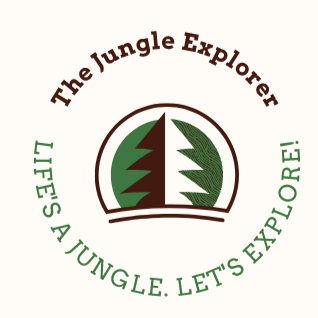 Last edited: