On sabbatical
TubeBuddy Pro
Trusted User
1,020
25
Subscriber Goal

5000
So, this is what we can look forward to on YT in 2023 according to the new YT CEO.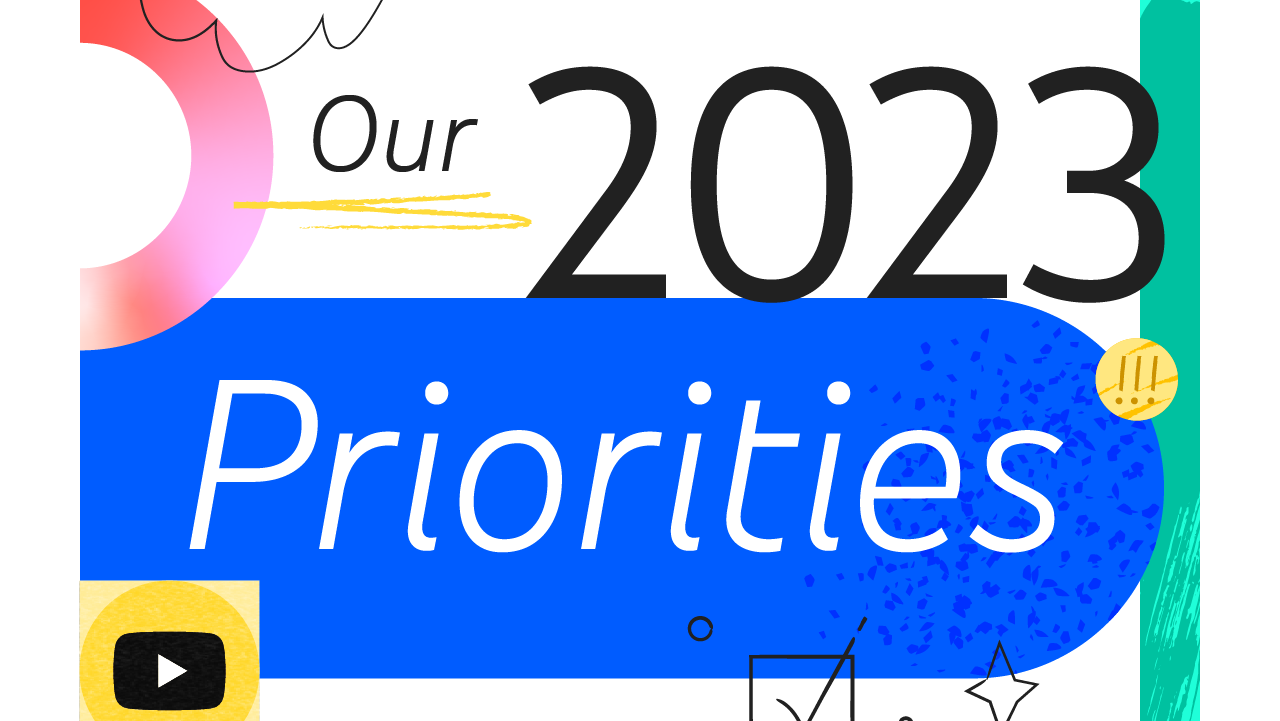 Neal Mohan addresses YouTube's priorities for 2023. Discover how Neal plans to build for the future of YouTube and unlock creative potential.

blog.youtube
I like the podcast expansion. I like that they are going to improve the TV experience further. I like that they are working on translated captions.