Very Well-Known Member
TubeBuddy Pro
347
16
Subscriber Goal

20000
Well, this has certainly been a strange week for me. Years ago, I had a dog that was my buddy. Her name was Shelby. She was a rescue from home that could not keep her. She lived to make me happy.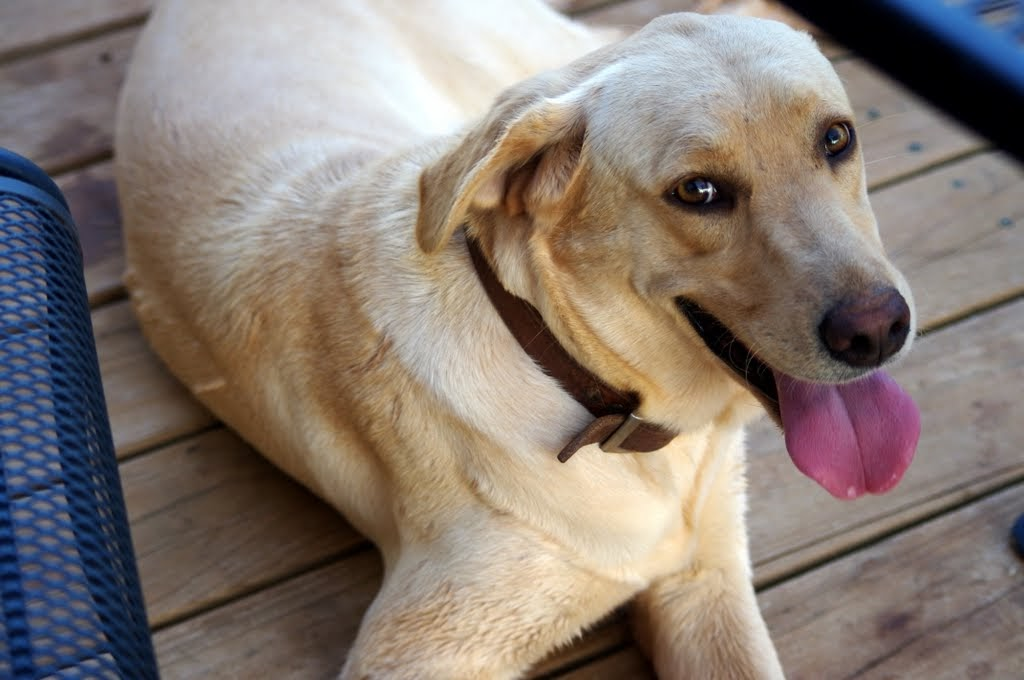 One day I was called to jury duty and was gone all day. During the time I was gone she was bitten by a venomous snake and by the time I got home, it was too late.
Since then, I have tried to find another dog and have gone through many, but none of them was a fit for me. All were rehomed with loving families that still have them. I love all dogs, but it just takes a certain kind of dog to fit me.
Now, I live out in the country on my own land. About a month ago I started seeing this dog appear on my wildlife camera that monitors my wildlife feeders.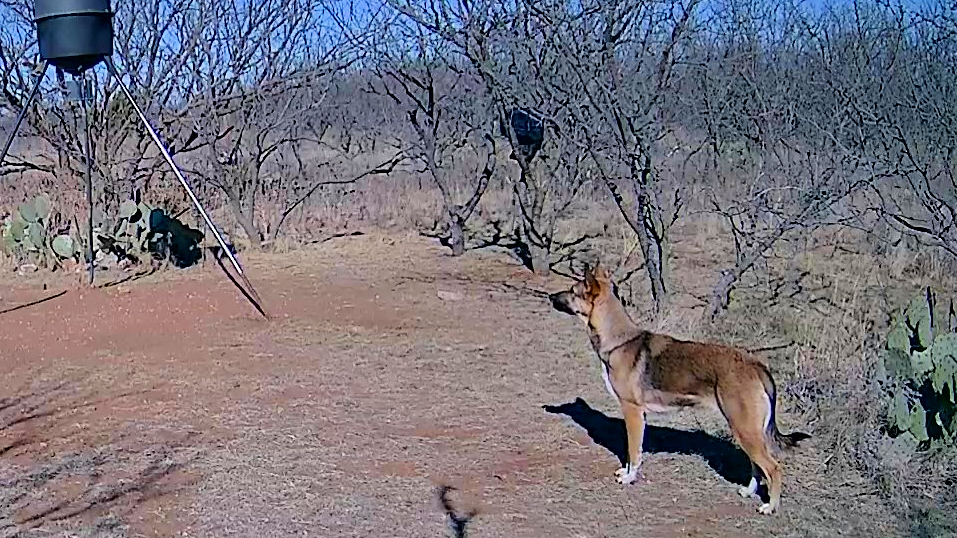 Here are a video of some captures from my cameras
I live pretty far from other people so I was sure this dog was dropped off, so I put food and water out for it. But for some reason, the dog would not come to the food and water. It seemed to be content to hunt rabbits to survive. Feral dogs can become a problem to livestock eventually if not captured and rehomed, so I started setting box traps for it to try to catch it before it got shot. But the dog just refused to be caught.
Three days ago though, my son was driving down the road a mile from our place and he saw the dog on the side of the road and was able to coax it into his truck and bring it home. I really did not know what to expect from a dog that had been surviving for a month on its own so I penned it up for observation just for safety sake. I also put it in a training harness for control, just in case it was necessary. Since it had no collar, I took it to the vet to have it scanned for a chip the next morning. The vet did not find a chip but was amazed at how good of shape the dog was in for what it had been through. The vet identified the dog as a female Shephard mix of about 1-year-old.
After working with her and talking to the vet, I had observed no negative characteristics. She has some training in basic commands and seemed eager to obey. She was super sweet and had not shown an aggressive bone to me, my grandkids, our cats, other animals. I convinced myself that no person in their right mind would have dumped such a nice dog off, so she had to have gotten lost and there were owners out there looking for her. So, I worked the whole first-day posting pictures on local Facebook Lost Dog and Community groups trying to find the owner. Finally, I was contacted by a person via PM on FB that knew the owner and the dog's story. She had been dumped by the owners who had abused her and almost starved her to death.
Her name is "Bella" and she now has a new home with me. Bella is the sweetest dog you can ever imagine. Her only desire is to be with me and make me happy. She has already been back to the vet for a checkup, get all her shots, and be scheduled to be spayed.
Day 1: Heading to the vet for chip scan.
Day 2. Afternoon leash walk.