Very Well-Known Member
TubeBuddy Pro
343
16
Subscriber Goal

20000
In my last video, I did a lot of research trying to come up with a thumb that would generate a high CTR. My latest video was about a vintage air rifle, so I did some searching on youtube for videos about air rifles. I then used the video with the most views as a format to create the thumb for my new video. Here is the thumb that I used as my guide.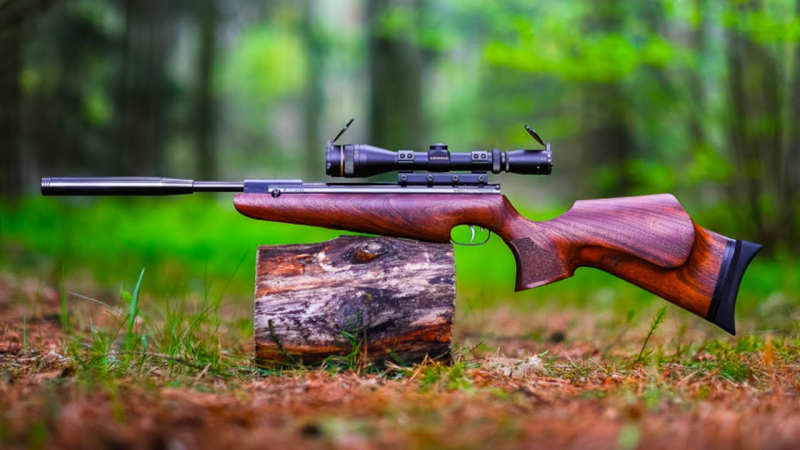 Here is my Thumb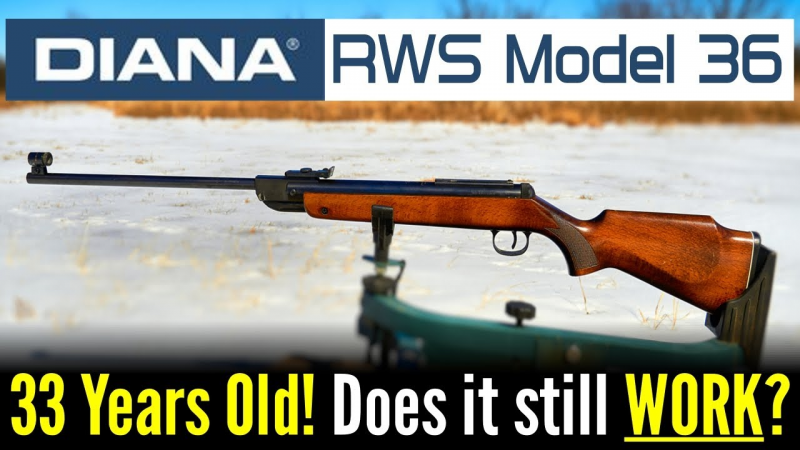 Now, this video was published this last Sunday and has been out for a four days. So far the CTR on my thumb has been only 2%. My channel's average is 5.9%, so this thumb is performing very poorly.
What do you think could be the causes of this thumb performing so poorly?