Known Member
TubeBuddy User
108
12
Subscriber Goal

1000
Hello TubeBuddies!
Alright I'm trying to improve my thumbnails. So give me some feedback! Which of these thumbnails do you like best or would be most likely to click on?
The first option is the actual product in the video. The second option is more "conceptual" as people may not actually recognize the product itself, but would know HDMI in general.
Option 1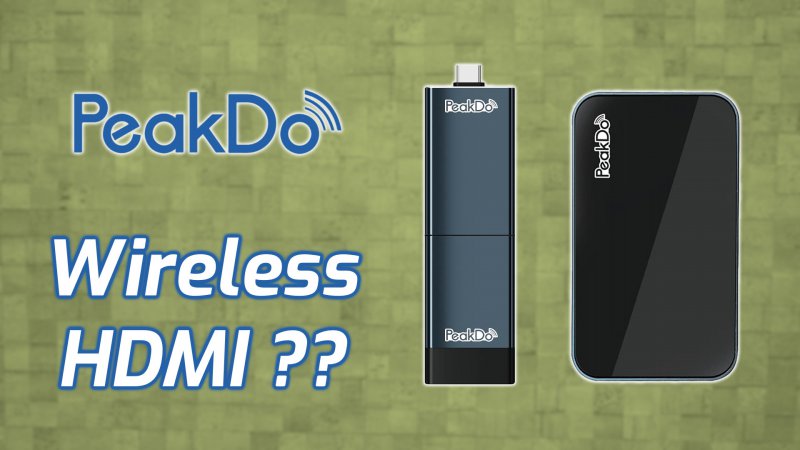 Option 2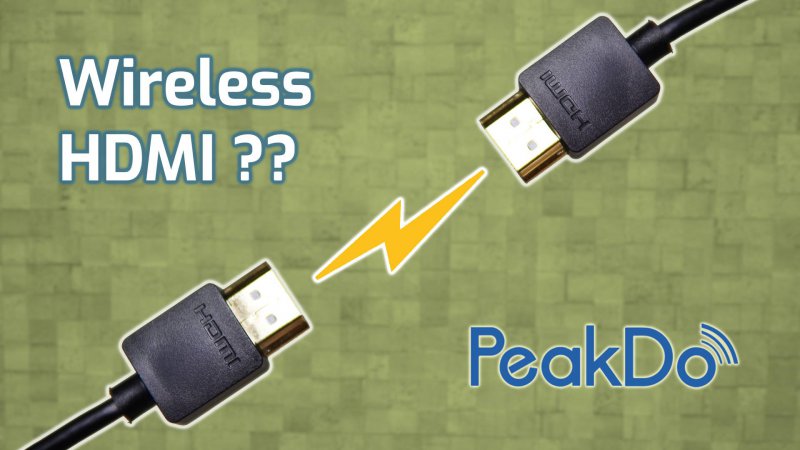 Thanks for your feedback!