Hi there I am a subscriber to TubeBuddy since a year ago but never see the results I am expeting for.
for an example yesterday I upload flight sim movie to my channel and I get until now only 4 views.
my movie is only 10 minutes its like a short video clip from the best plane developer, I have great results in TubeBuddy tool (keyword) Attached file
but can't earn more audience to my videos.
why and why I need that tool if its not giving me the results I expecting for?
Thanks
Dylen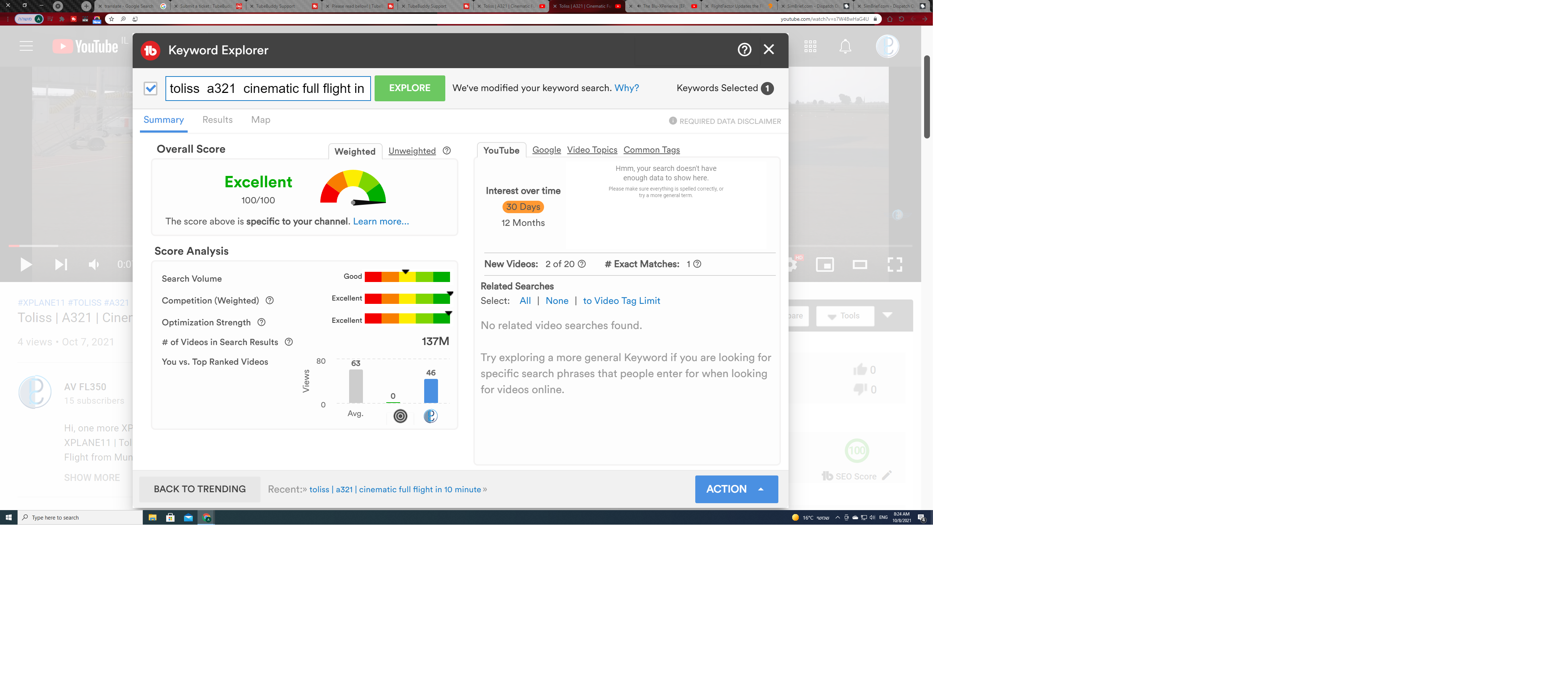 Last edited: