Trusted User
TubeBuddy User
252
13
Subscriber Goal

1000
Hey there!
It's Rob Balasabas here from the TubeBuddy Team.

I'm the new Partnership Growth Manager on the team.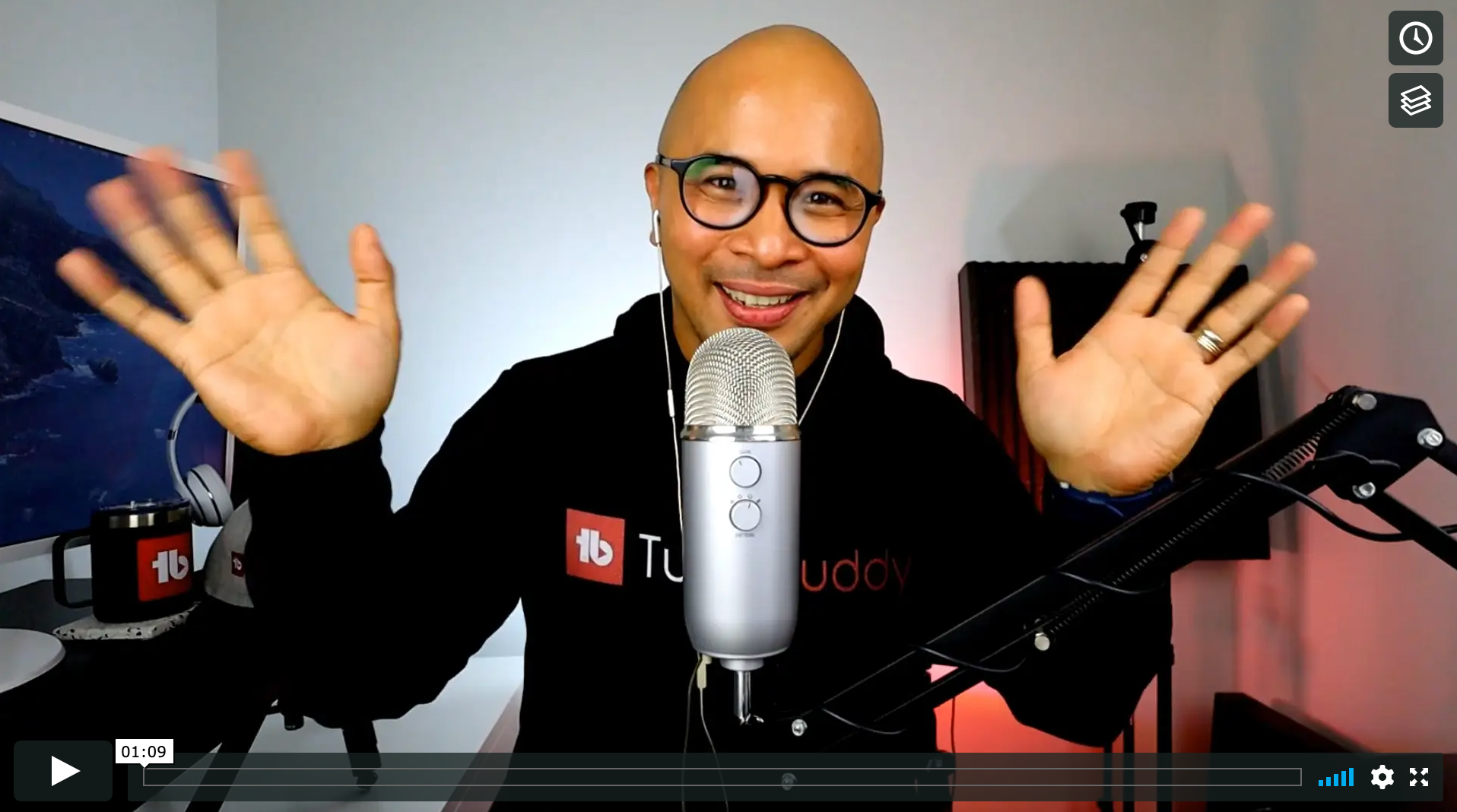 If you're either new to the TubeBuddy Affiliate Program or to our Community Forum, then I'd love to say WELCOME on behalf of our entire team here at TubeBuddy.
We want to make sure that you find everything that you need to have success both as a TubeBuddy User, and also as an Affiliate Partner.
1. Please take a moment to leave a comment here and say hello, I'd love to know your channel URL at the very least.
2. You can check out our Quick-Start Resource to give you some ideas on how to promote TubeBuddy to your audience here:
https://www.tubebuddy.com/affiliates/quickstart
- here's a little video on what's inside this resource for you.
Check out this video:
https://share.vidyard.com/watch/3uMTgWvHqTYvnhUpGbiSE9?
3. You can also check out this interview with we did our friend, Roberto Blake, on our Youtube Channel where he shares how he has created a 6-Figure income using the TubeBuddy Affiliate Program. Watch it here:
View: https://youtu.be/J5nIR8ibPTM
If you have any questions about your Affiliate Account, Dashboard, Payouts, Marketing Resources, then please share them here as well.
I look forward to getting to know you better.
All the best,
Rob Balasabas
Partnership Growth Manager, TubeBuddy
affiliates@tubebuddy.com