I was wondering if you guys could provide me a feedback or two on my thumbnail style.
It's colorful, bright, and fun style. My daughter likes it because it,speaks volume of her personality. She's always energetic, fun, happy, and super active.
Also, I like the style and color combo because they'll help people know that once they see these thumbnails, they'll immediately say that those are from our channel.
That said, I'm not always the best person for color combo. See some of thumbnails below. Thanks
Any feedback is appreciated.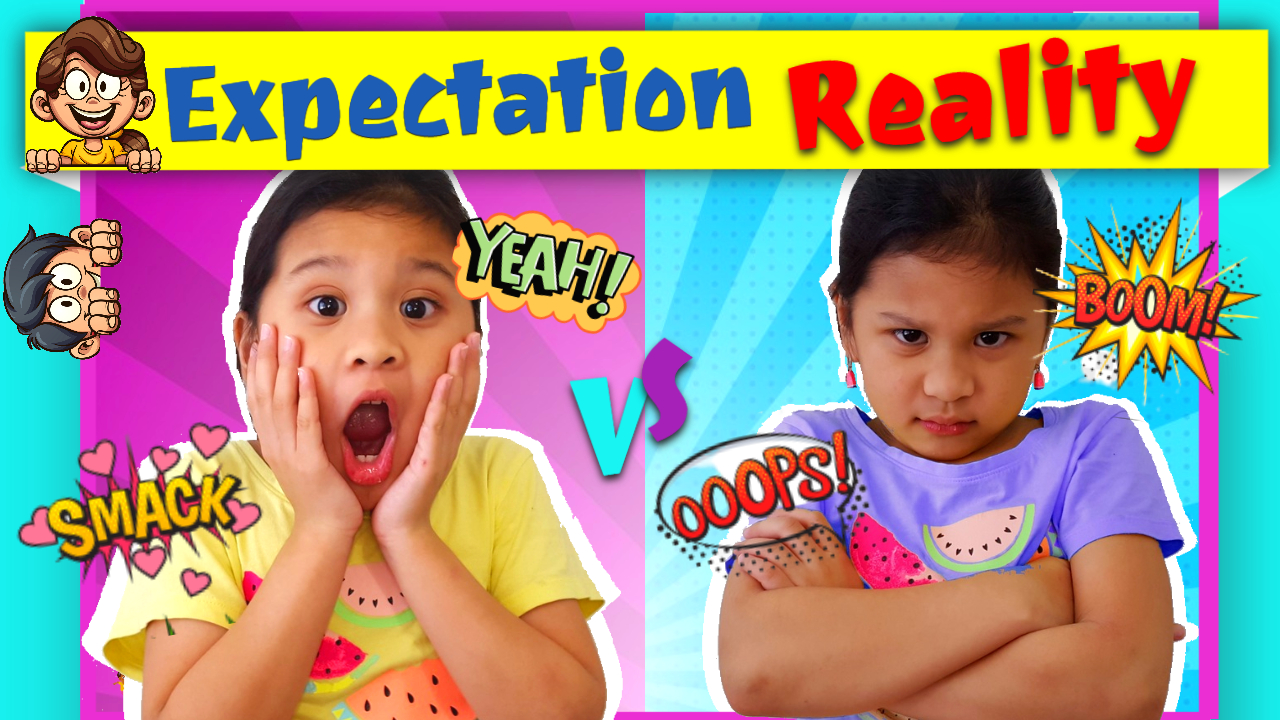 Last edited by a moderator: