1,442
25
Subscriber Goal

30000
We often get people asking us "what's the best video editing app on Android?" and if you've been in Dee Nimmin's stream you may have heard him talk about "VideoLeap" but you may have missed him explain that it's currently iOS only.
I wanted to share a warning (thanks to Sweeney Dunston for bringing this to my attention) that any "VideoLeap" app you see on the google play store is unofficial and installing any of the many versions floating around there could but your device, or even your channel, at risk.
VideoLeap has no plans as of yet of launching on Android as they've explained they're still in early development.
Follow them on twitter to know when it actually IS launched, but until then, i wanted to warn you all about video editing apps on the android playstore as the playstore isn't as secure as the apple store when it comes to verifying fakes.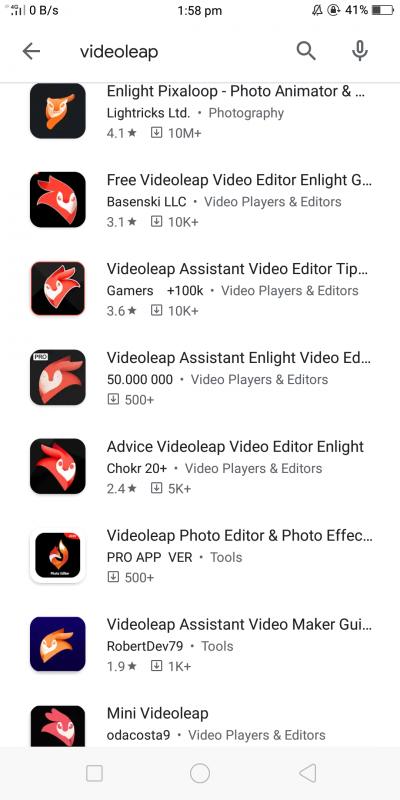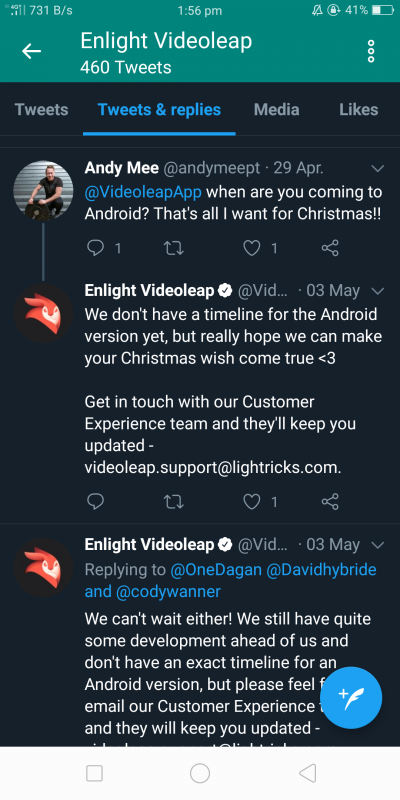 Last edited: