Looks like I am getting a frequent poster in this sub-forum, hah. I've been constantly working on my thumbnails (and enjoying the process of that) and would appreciate your opinion about the most recent ones. The most valuable feedback will be telling what kind of a thumbnail you'd do for the title I chose, and also telling what you dislike/would improve about my thumbnails.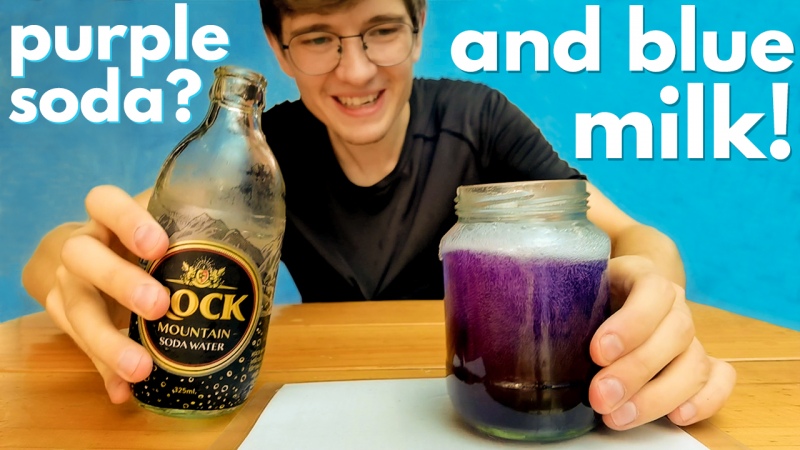 Asian Color Changing Tea Experiments (another way how to make Star Wars blue milk)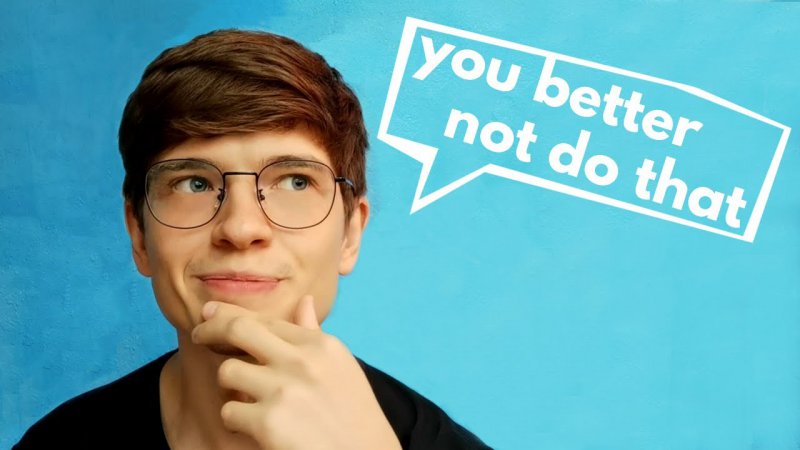 5 Illegal Things in Thailand (and yet foreigners do them) | Thailand Travel Tips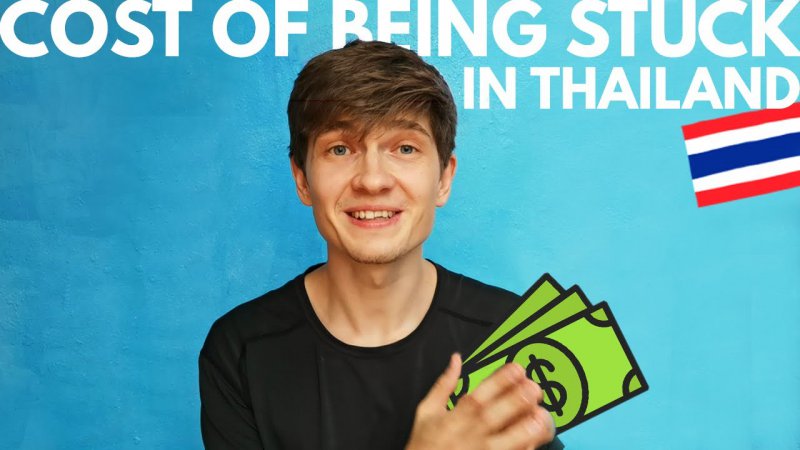 The Cost of Being STUCK in THAILAND | What I Spend in a Week as a Budget Traveler
Thank you guys!