New Member
TubeBuddy Star
Hi,
I'd like to publish on 2 different facebook pages from Tubebuddy.
I have been able to link one page but I can't find a way to add a second.
The Logging in to facebook doesn't bring me anywhere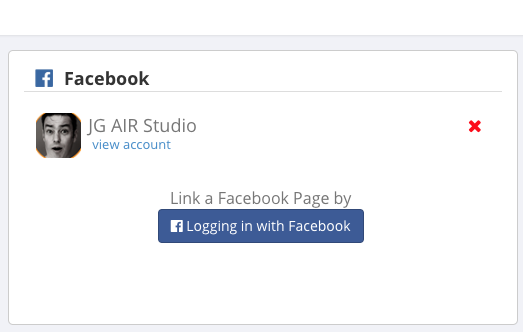 I see there is a drop down list in the Publish to facebook dialog window so I guess it is possible
but I can't figure out how.

Help much appreciated.
Have a nice day