2,400
32
Subscriber Goal

5000
Hey! I usually don't ask for thumbnails feedback but I also haven't posted anything in months (*coughs) so why not?
This is for my series called Bad Ramblings, and I have all of my videos color-coded depending on whether it's a manga (orange), anime (teal), or VN (purple).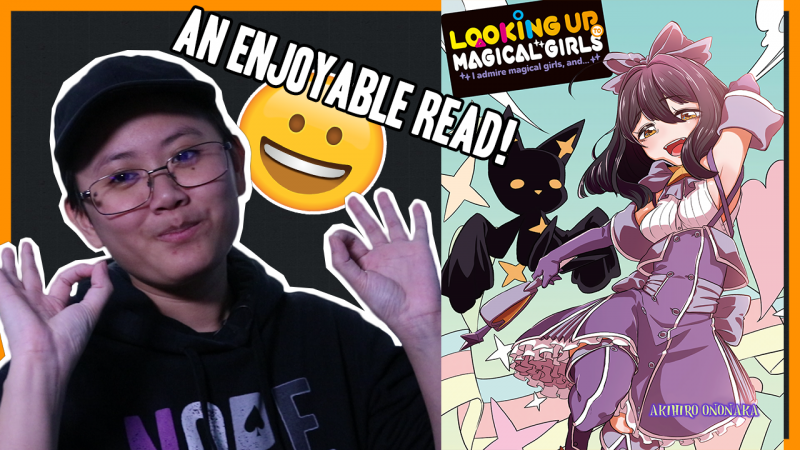 I usually put the title underneath me, but sometimes I don't if the cover is real obvious. This is the format for my BAs thumbnails. Me on the right, manga on the left, and maybe some text lol.