707
19
Subscriber Goal

1000
As Youtube continues to make changes to their rules and policies to ensure the wrong kind of content is not uploaded or stays up for long on the website to protect its viewers, especially children, it's up to the Youtube community to stay on top of these changes and share what we find to make sure content creators are aware of these changes that can either benefit or hurt them.
According to this document updated within the last 24 hours of writing this, Google/Youtube is updating their
Violent or graphic content policies
section this week to change how violence and gore in videogames will now be treated the same as other types of scripted content so long as the video is not specifically focusing on the violence and the gore itself. This means gaming videos are less likely to be age-restricted. Bare in mind Youtube can still age-restrict videogame videos with violence and gore based on restriction mentioned before.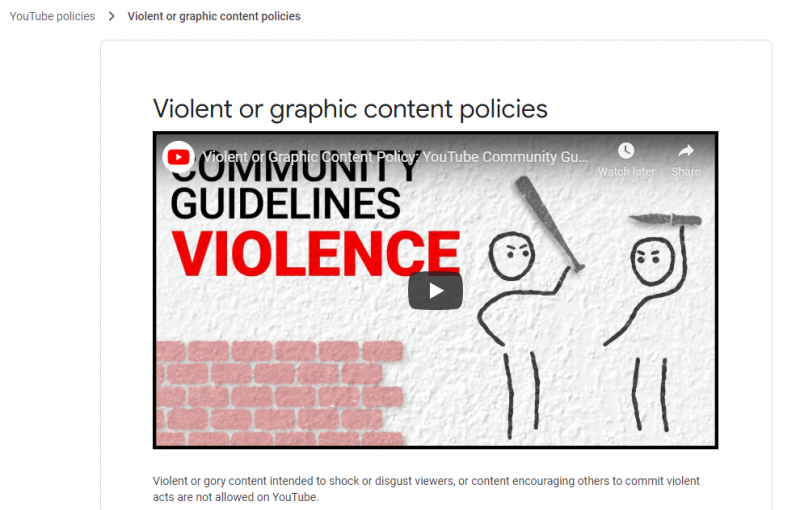 Also, be aware this is a change in content policy and not a change to
advertiser-friendly guidelines
which is separate. In other words, your videos can still be deemed not advertiser-friendly even if it's not age-restricted as before.
This is good for gaming channels as it gives us more freedom in our content and we have less to worry about when it comes to Youtube policies. But be aware that there are more changes coming to Youtube in the coming months such as the COPPA issue, the adult vs kids rating system implemented by Youtube and much more so keep an eye out and stay informed.
We are not out of the woods yet, especially us gamers. As we all know while many make not make gaming videos specifically aimed at kids under 13 (based on the game content, the language and/or channel style), gaming is a hobby mostly aimed at children (like most Nintendo games) or can be extremely attractive to them thus Youtube will still look at gaming videos as potentially aimed at children.
Thanks for reading. Tell me what you think about these changes in the comments below.