Warning : Since the original
post
went to archive without answer, I repost here its content :
Hello,
I know TubeBuddy has a calendar feature that only works with videos you manualy add to this.
The feature I want can be resumed as : "Extract your scheduled videos publish date to a ical file so that it allows you to to see your scheduling in your favorite calendar app"
I do not come empty-handed : I already build a chrome extension that does that
https://github.com/jy95/YTscheduledVideos2Ical
(explanation and screenshots, working in developper mode XD)
The only thing that needs to be fix for production is a "Content Security Policy directive" about the Blob for the download. I think for TeamBuddy, that is not a big deal
(as you already allow us to download things)
If you use my code or part of it , the only thing I ask is to be mentioned ( ie: My github page or/and my youtube gaming channel ) when you release it
I think that is a reasonable requirement , no ?
Example file (from my gaming channel) :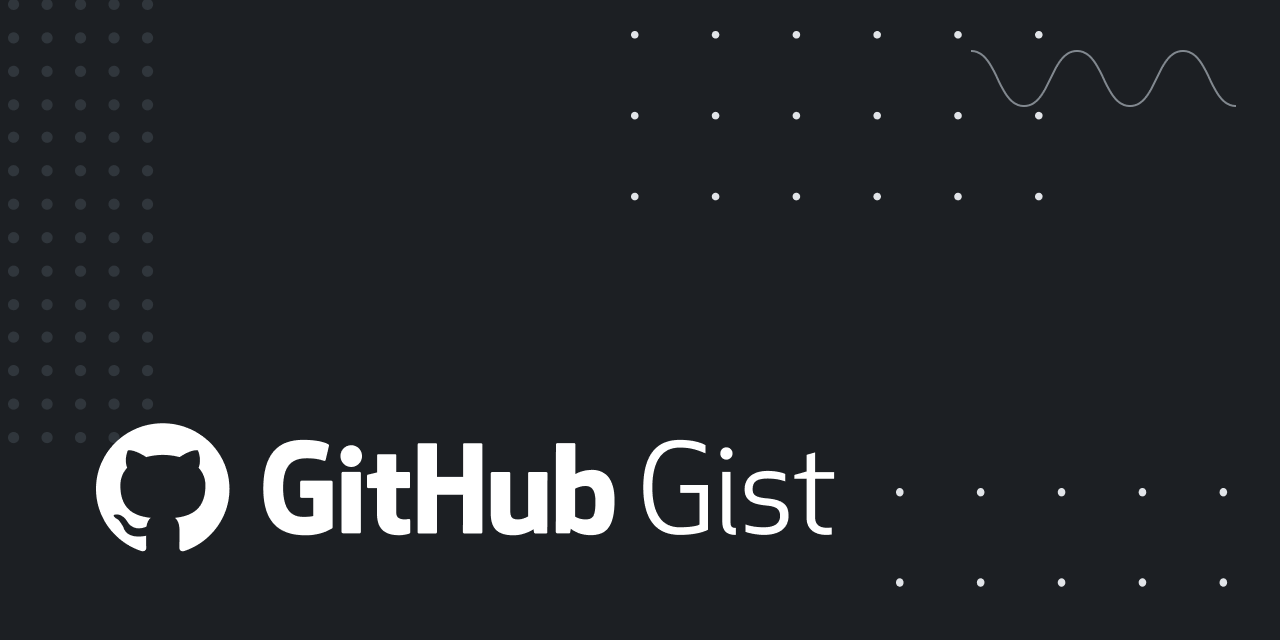 YTscheduledVideos2Ical result as ical. GitHub Gist: instantly share code, notes, and snippets.
gist.github.com