I've no clue what is happening, but when I post a comment under a YT video is "sometimes" get's poste many times (I've seen it being up to 20 times)!
Here is the strange thing.
When I disable the TubeBuddy extension all is working fine!
I'm using Chrome Version 73.0.3683.103 (Official Build) (64-bit) with TubeBuddy for YouTube 1.45.405
This used to work fine till now.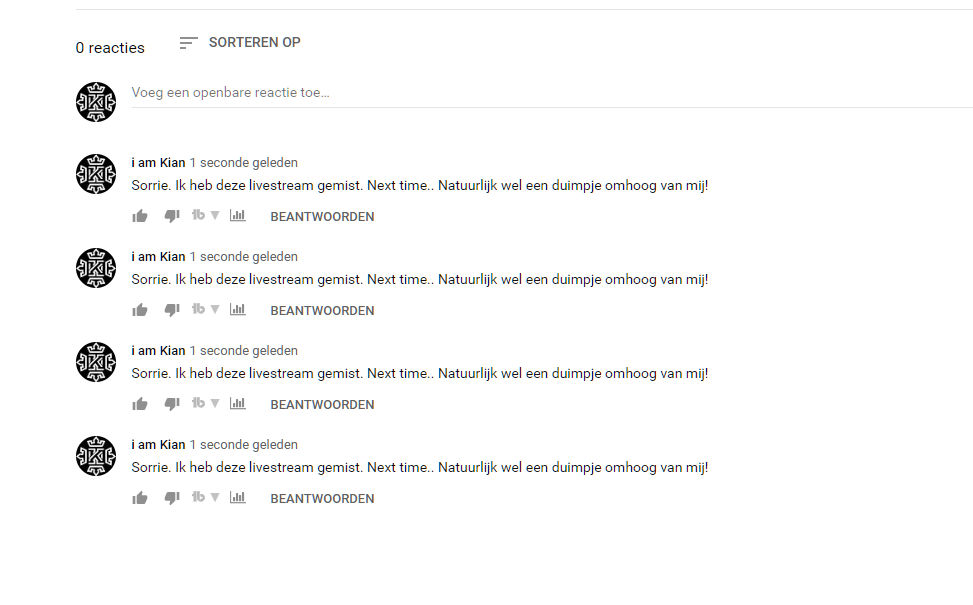 Anyone else here with this problem?