12,450
33
Subscriber Goal

5000
Hello TubeBuddy Community!
First:
To access the page where to add the Button go to:
Scroll Down to here:

Second:
Head over to:
https://www.youtube.com/account_advanced
Copy your Channel ID it will look like that and Start with U: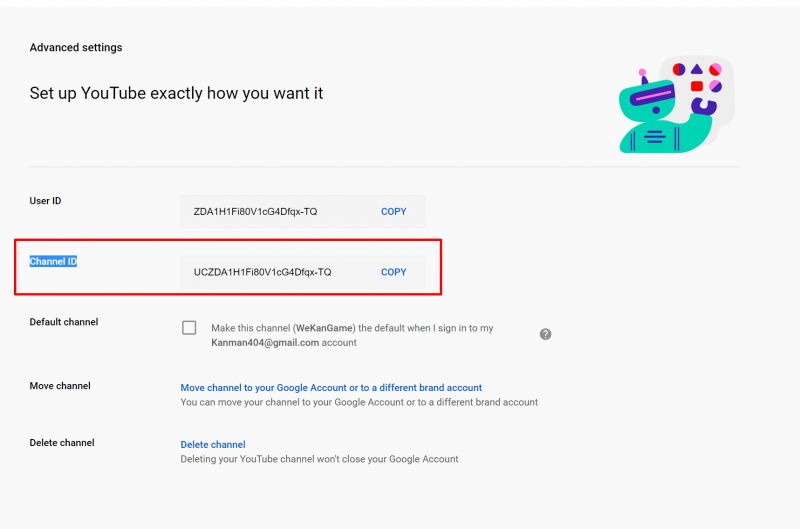 Third:
Add your custom YouTube Channel ID, in my case its: UCGSlY9e6ZpWmaSxPhtd73iA
When done you should have this under all of your posts:

That's all there is to it! We hope you enjoy this feature!