8,114
33
Subscriber Goal

5000
Hello TubeBuddy Forums!
We are going to be getting a lot of updates coming soon to make the forums better! From graphics, sections, discussions, and more!
I will be posting in this thread regularly with more and more updates, I Hope you enjoy some of the changes, and here is the first one, New FORUM BADGES!
Here is a look at the old badge: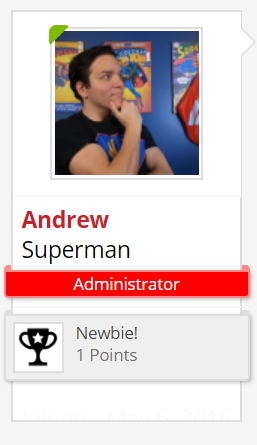 Here's the New Badge: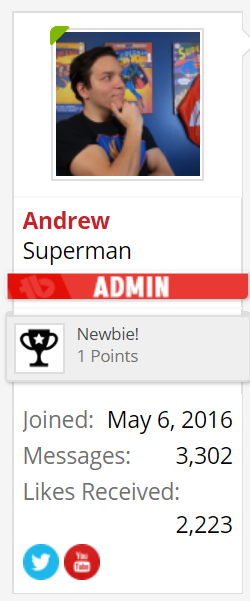 [How To Get your Forum Badge!]
All Badges:




There are more things coming! If you would like to help us out on what you would like to see updated/ changed please let us know here!
Thanks!
Andrew & The TubeBuddy Team!